Flex-O-Bag® Trash Can Liners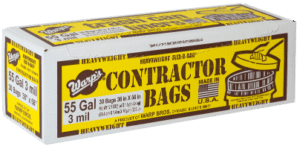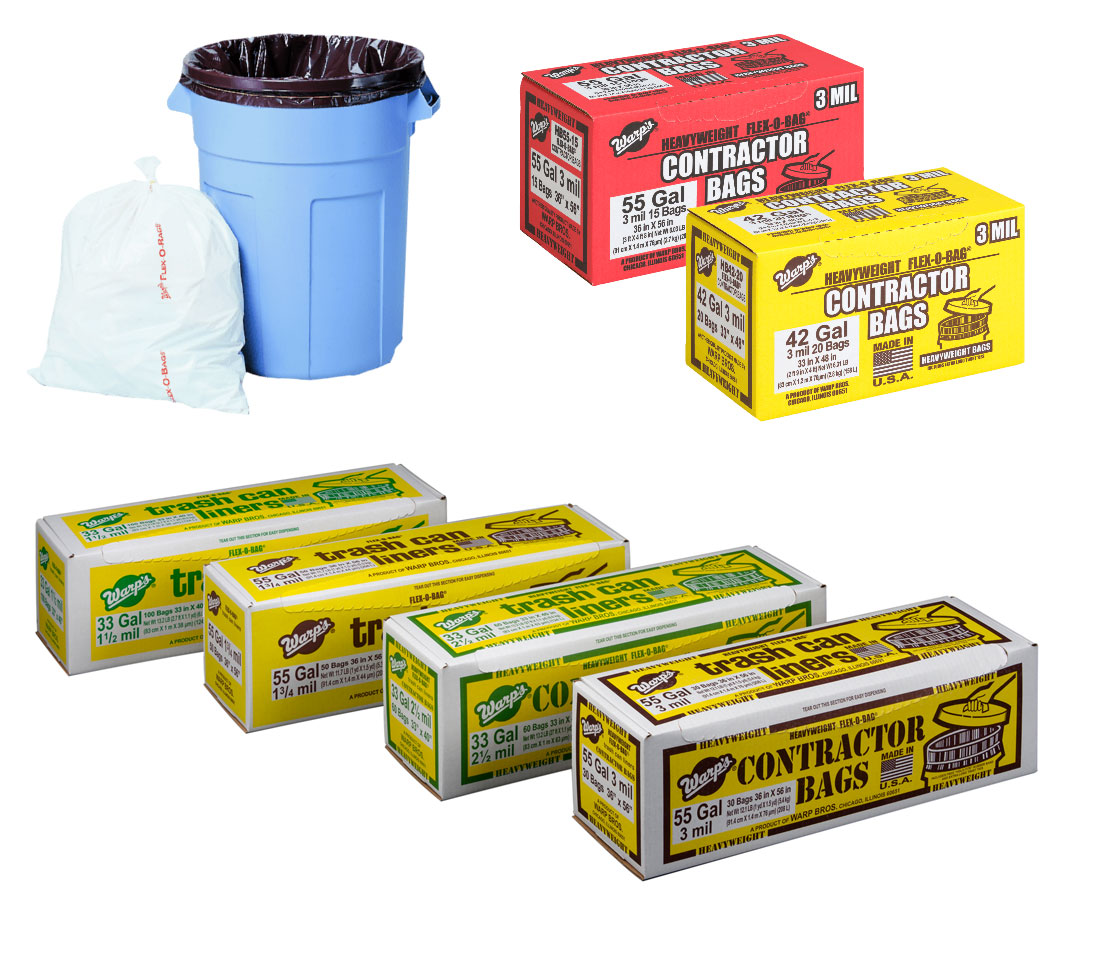 Flex-O-Bag® Trash Can Liners and Contractor Bags
For Tough Commercial and DIY Clean-Up Jobs
Warp's Trash Can Liners are available in High Count Industrial Grade and Extra Heavy Duty Contractor Bags. Available in 13 gallon 1.25 mil Kitchen Bags to 55 gallon Heavy Duty 3 mil Contractor Bags.
Warp's® Trash Can Liners are 25 – 50% heavier gauge than other bags on the market. – Full Honest Weight
Handy, Stackable, Dispenser Cartons
Ask about our Post Consumer Recycled plastics products
Ask about our Power Pallet Packs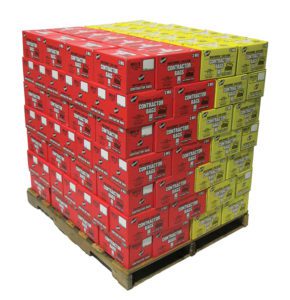 Made in the USA
Manufacturing on American soil supports local economies and creates thousands of jobs for hardworking Americans. Warp® Bros. proudly produces and manufactures all of our products in the United States.