Poly-Cover® Plastic Sheeting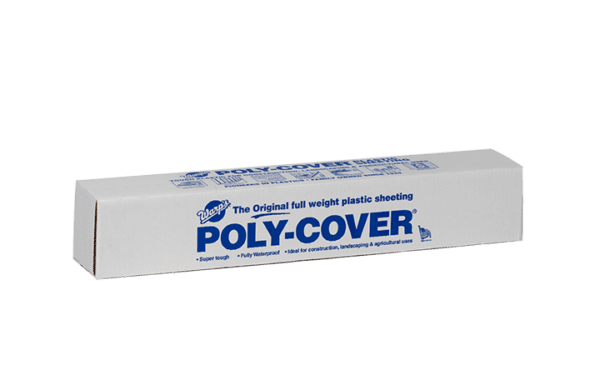 Poly-Cover® Plastic Sheeting
The Original, Full Weight Plastic Sheeting for Construction, Landscaping, and Agriculture, since 1954
All Warp's Poly-Cover® Genuine Plastic Sheeting is guaranteed to be full weight, full measure, and thickness. Always! This heavy-duty film is the premier solution for indoor/outdoor construction and agricultural projects that require exceptionally strong, puncture-resistant material.
Meets Building Code Specs.
Warp's® Poly-Cover® Plastic Sheeting is available in widths ranging from 12″ to 50′ and in thickness from .75 mil to 10 mil.
Available in Clear and Sun-Resistant Black.
Ask about our specialty plastic sheeting products:
Hydro-Film® Hydroponic Float Bed Film
Warp's Flex-O-Glass Greenhouse Films –
Click Here
for more exciting info!
Warp's Eco-Poly and Professional Painter's Plastic.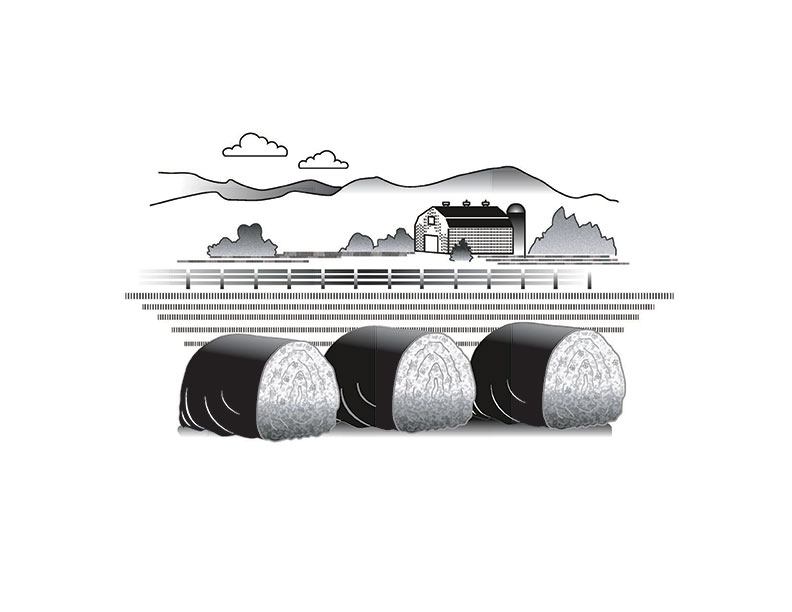 Made in the USA
Manufacturing on American soil supports local economies and creates thousands of jobs for hardworking Americans. Warp® Bros. proudly produces and manufactures all of our products in the United States.